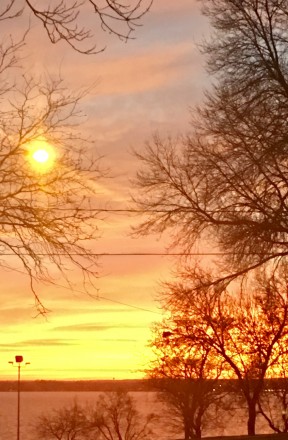 Best of Both Worlds: Lake Monona and Downtown/Willy!
3 Beds
•

2 Baths

•

1820 SF

•

0.0500 Acres

•

$515,000

SOLD

824 Spaight St, Madison, WI 53703

What is this lifestyle? Well, imagine waking up on Saturday morning to a panoramic view of Lake Monona's stunning sunrise. Strolling just a block or two for Madison's best brunch options. And then visiting Machinery Row and The Studio to jump start your active day. A bike ride around Monona lake and paddle boarding out your front door are a few recommendations. Retreat to your comfortable home which has been lovingly updated and cared for during the last 10 years including an updated kitchen and master bath. The pictures and videos available here paint the picture. Come visit to see it for yourself.
- Spectacular view of BB Clarke Beach and Lake Monona
- Three bedrooms (main level bedroom is currently being used as an office)
- Newer windows
- Newer remodeled kitchen with granite counters, kitchen island and re-finished vintage sink
- Re-finished yellow pine floors
- Newer doors throughout
- Newer master bathroom
- Owner's suite has huge walk-in closet, lake view and walk-out to private deck
- Unfinished attic - maybe future potential space? New access stairs.
- Formerly a 2-unit and could be converted back to 2-unit (upstairs bedroom has capped gas line from previous kitchen)
824 Spaight St Improvements (that we could remember)
10/2008 Kitchen remodel (approx $27,439)
10/2008 New Water Softener, utility sink, etc $3,215
10/2008 New carpet for upstairs 2nd bedroom $327.60
10/2008 Electric installed for washer dryer $375
11/2008 Windows (approx $20,000)
2009 Front living room two walls replaced and entry to dining room opened up. $2000?
7/2009 GFCI circuits added for kitchen and bathroom, other electric work... $473.94
7/2010 New storm doors for front and kitchen. $5,483.33
9/2010 Office $400, Foyer $325, 1st floor $990, 2nd floor $550 refinished. Ryan Gallagher #222-2630
9/2010 Upstairs Bathroom remodel plumbing $2,369.18 carpentry $3,640 electric $664 flooring $1,465
7/2011 New doors leading to the outside from master bedroom and back upstairs bedroom.  $2,942.86
1/2012 Locker Cubby System $1052.39
2/2012 New Furnace and AC plus ductwork $7,779 plus $329 electric plus $211 thermostat wiring. Last clean and check service 9/2016 $155.59 
10/2012 Replaced two basement windows, two upstairs bathroom windows, added exhaust fan in basement with timer. $2,450
4/2012 New front doors - guessing on the date and expense $4000
6/2013 New outside hose bibbs - $330
8/2013 Chill room remodel (three windows, replaced all plaster with drywall, electric, painting. Two attic windows replaced. $11,685 Blinds $843.20
5/2014 Rain garden with 826 Spaight. $1,211.50 total. Split 50/50 with neighbor.
5/2014 New Water Heater $1,450
9/2014 Main stairs refinished $1,150 Painting walls, trim, spindles, threads, seal front door etc $1,370.
6/2015 New toilet for main level bathroom $495
7/2016 Remove and replace attic access ladder $711.76
7/2016 Install new glass shower door $1,484.25
11/2016 TV mounting bracket and other installation charges for chill room $527.50 (TV was $1022.24 includes protection plan - not included in total below)
11/2016 New dishwasher with protection plan $980.04
7/2017 New Washer Dryer $1,626.75
9/2017 Plaster resurfacing for master bedroom ceiling, misc patching $1662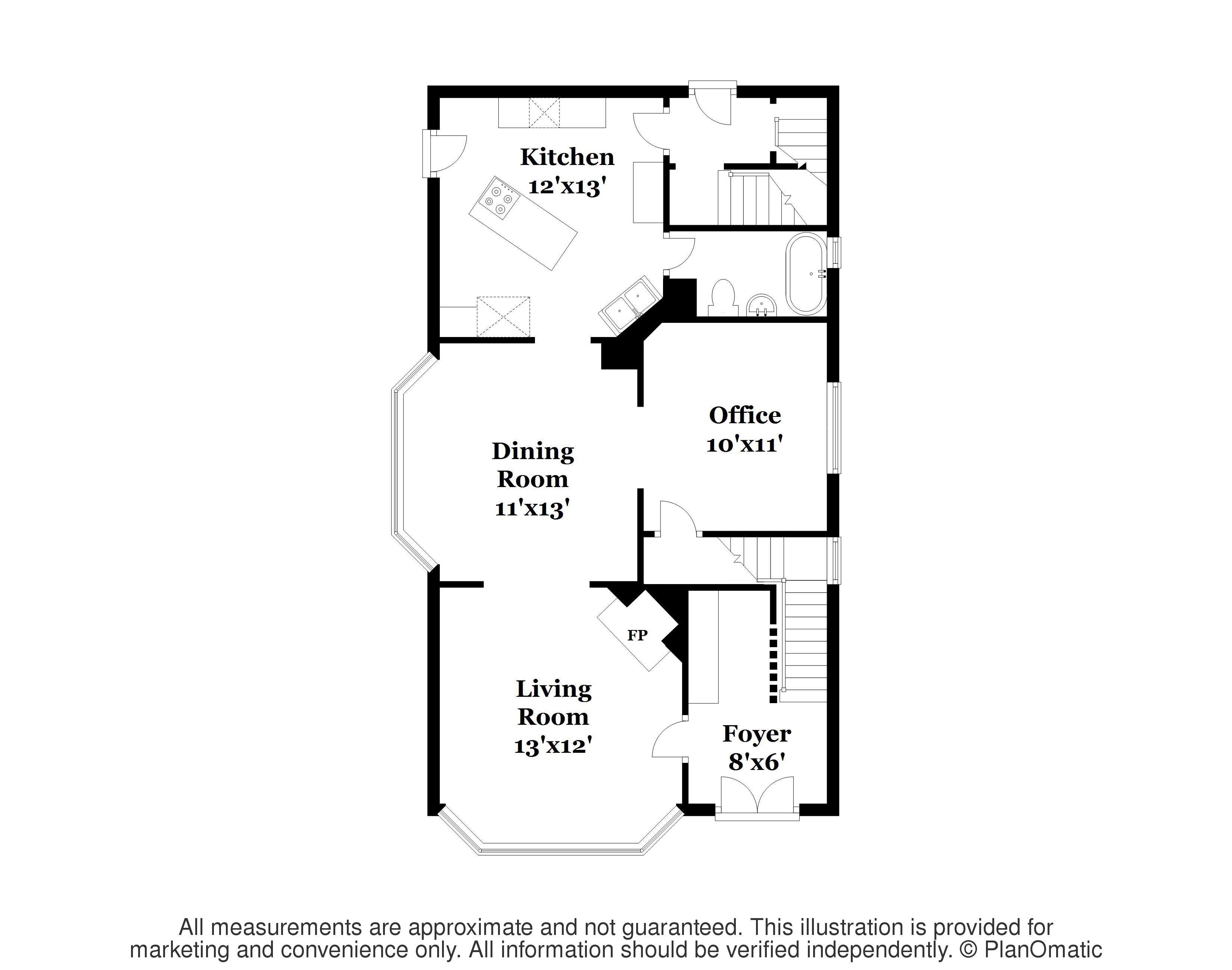 Robin Anderson-Guernsey
REALTOR®
Licensed in Wisconsin
608-213-8778
rguernse@starkhomes.com
GuernseyRealEstateCo.com | My Bio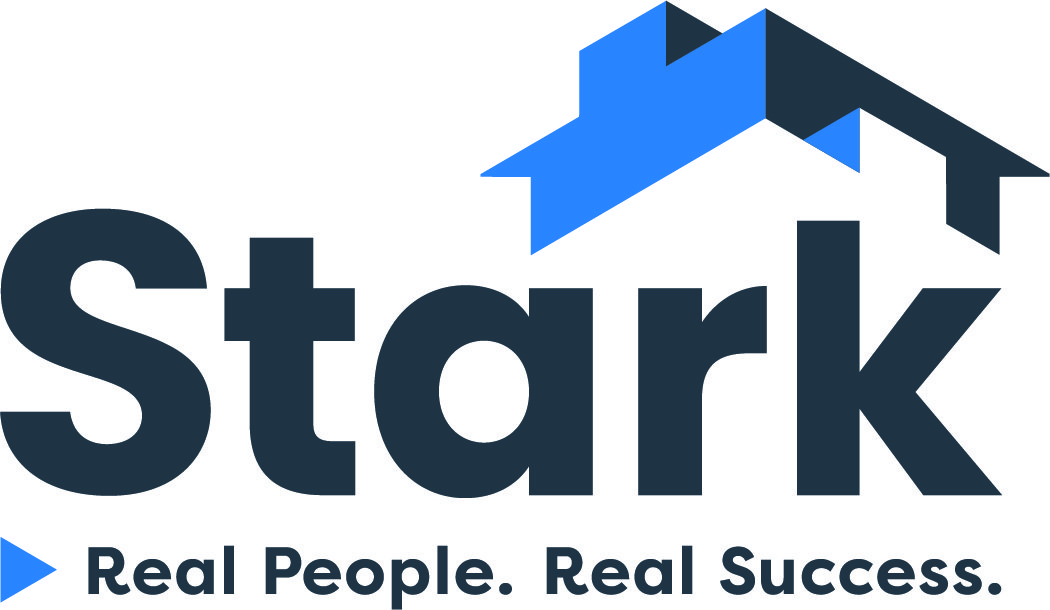 2980 Arapaho Drive
Madison, WI 53719
StarkHomes.com

Wil Guernsey
REALTOR®
Licensed in Wisconsin
608-658-8902
Wguernsey@StarkHomes.com
GuernseyRealEstateCo.com | My Bio
GuernseyPrime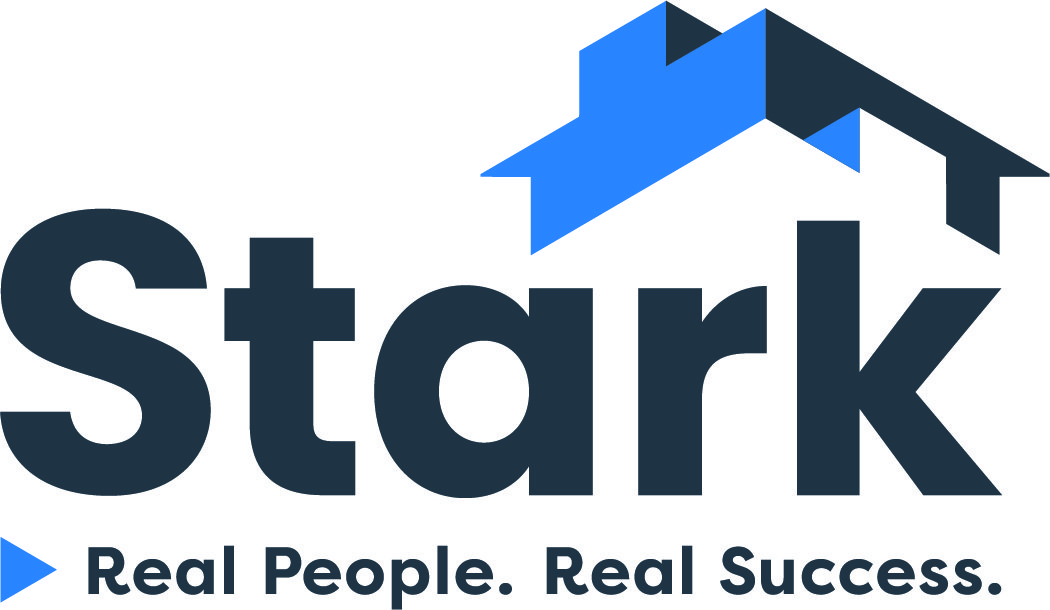 2980 Arapaho Dr
Madison, WI 53719
StarkHomes.com
Request A Showing or More Info: